Here you can find important and useful information for your preparations for Secutech India
Official exhibitor service manual will be released 3 months prior to the show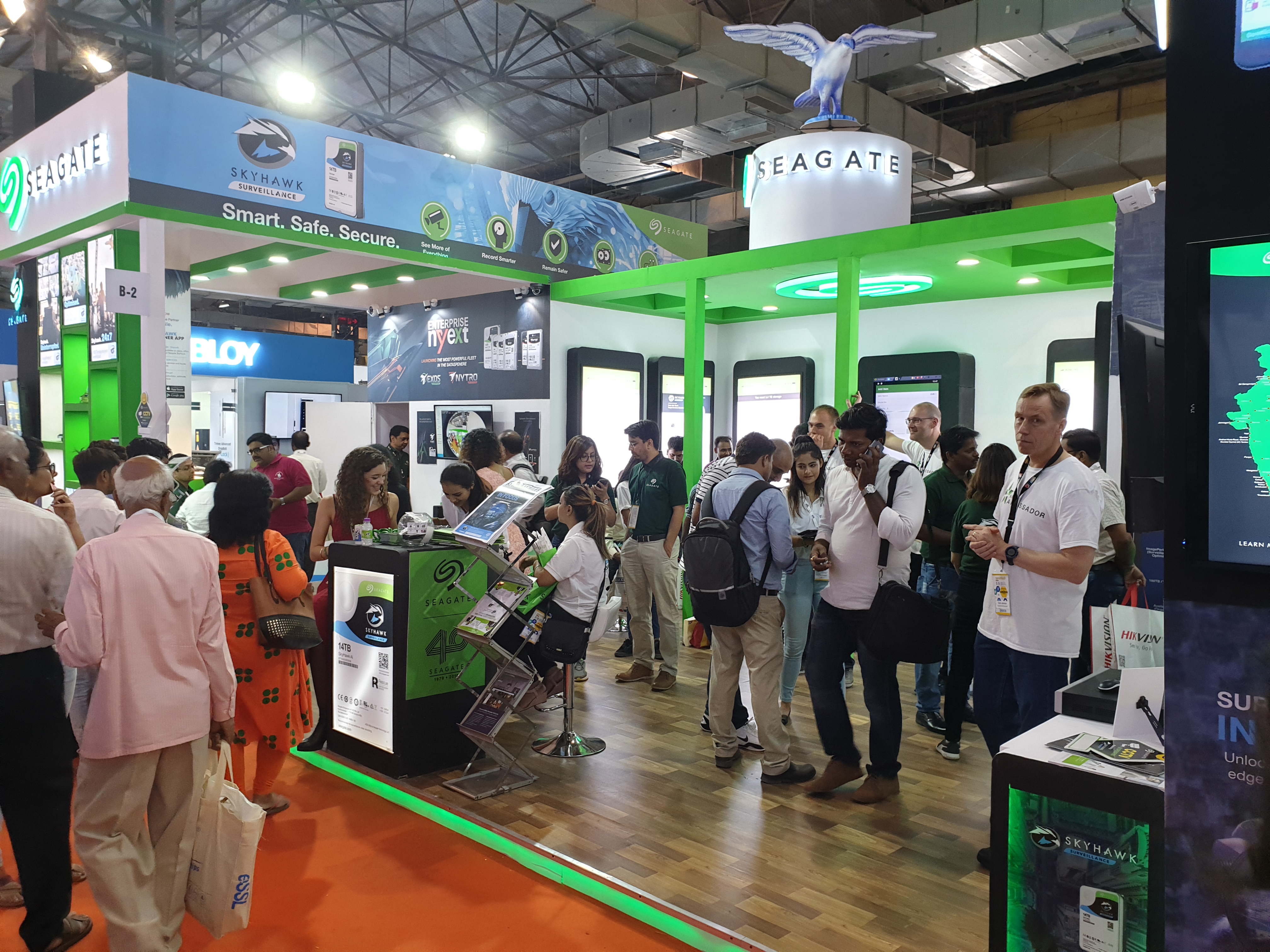 The raw space plan includes:
Space rental
Exhibitor passes
Catalogue entry
Online show catalogue entry
Visitor invitations
* The Raw space option does not include any stand design, fittings and carpeting, but enables the exhibitors to create their own individual stand build.
The shell scheme offers a standard setup which includes: 
Space rental
Stand construction and dismantling
Side and rear walls
Fascia board with company name/booth number
Floor carpeting
Two (2) fluorescents
One (1) 220V/5A single phase power outlet
One (1) desk and two (2) chairs
One (1) waste basket
Catalogue entry
Online show catalogue entry
Exhibitor passes
Visitor invitations
* Shell scheme is a basic stand framework built by our appointed stand contractor.  Suitable for companies with a limited amount of time and budget.
*Payment Terms:
50% of total participation fees must be submitted along with a completed application form. The balance would be payable as per the date specified in the invoice
The Cancellation: 
Cancellation before 01 March 2022 will incur a 1000 USD cancellation fee. Cancellation after 01 March 2022 will incur the full invoice amount.
Exhibitor  manual
This manual includes all the rules, regulations, technical details and other important information for designing, settling-up spaces and shipment to the show. It will be released 3 months prior to the show.
Set-up & dismantling schedule
Schedule for set-up and dismantling will be posted prior to the show
Please note:
Air conditioning is supplied during the show days, there will be no air conditioning during the setup and moving period as the dust and paint fumes damage the system.  
The organiser will provide the construction schedule for each exhibitor on move-in day. Please be sure to follow the regulations.
The organiser reserves the right to renew the schedule and contents above. Please take notice of the letters from the organiser and keep updated with the Secutech website.
Exhibitors or the appointed contractor who need to work overtime will be charged for an extra payment. If working overtime comes necessary, please inform the organiser beforehand.
Marketing opportunities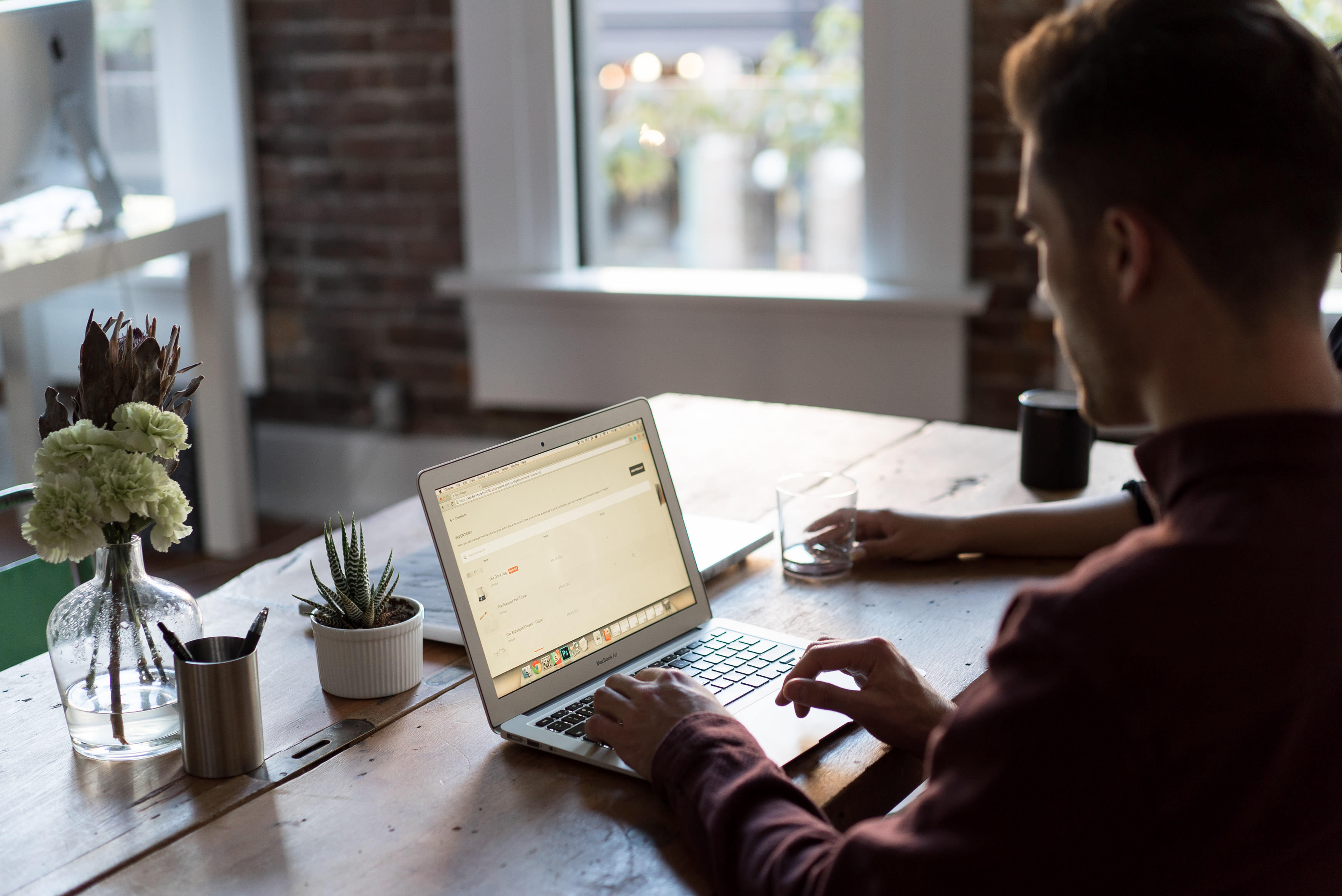 Secutech India provides comprehensive marketing campaigns for maximum exposure to your target markets
Segmented email and direct mail campaign to over 60,000 security professionals in India and the region

Dedicated coverage in print media - A&S India, reaching 30,000 readers in India and the region.

Exposure through social media