This page is intended for use by registered exhibitors of  Secutech India 2022 Exhibition in Mumbai.
To make your participation at Secutech India a fruitful one, please use the links in this page to update your company information as well as place additional service orders. 
We request you to fill all the forms before the due dates so we can make sure everything is processed on time and that you have a successful experience at the show.
In any question or problem please contact us as soon as possible:
Miss Minnie Lee
minnie.lee@taiwan.messefrankfurt.com
Mr Israel Gogol
israel.gogol@taiwan.messefrankfurt.com 

Exhibitor online manual

The manual includes rules, regulations, technical details and other important information for designing, settling-up spaces and shipment to the show.
Registered exhibitors will receive a user name and password from the show team which they can use to upload company information for the show directory, apply for badges and order additional services.

Click here to enter the exhibitor portal and upload company information
We recommend that you also familiarise yourself with the exhibition venue's rules and regulations which can be downloaded here.   

Stand construction & furniture rental for shell scheme booths (standard booths)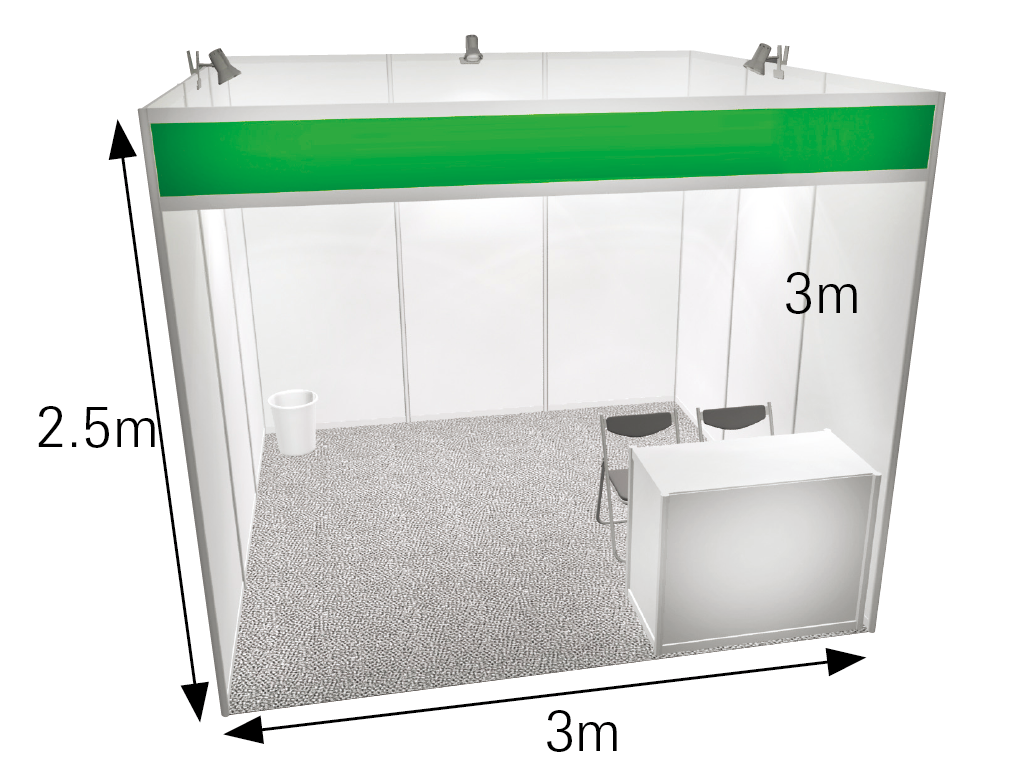 Booth construction services

The organisers have appointed "Pavillions & Interiors" Mumbai as official contractors for Secutech India 2019 Exhibition.

These contractors will be responsible for the supervision and construction  of shell scheme exhibition stands and will provide full on-site technical services.  They are also responsible for stand servicing and maintenance via their contractors or sub-contractors throughout the whole period of the exhibition.
If your company requires additional furniture or equipment,  orders can be made by filling out the relevant service form

  Official contractor contact information:
  Company name: Pavilions and Interiors  
  Mr Kiran Kumar
  +91-900-42-44477 
  Email: kiran.kumar@pavillioninteriors.com or kiran1mumbai@gmail.com


Warning to exhibitors about unlicensed contractors
During the booth set up period for the show, It is not uncommon for exhibitors to be approached by unlicensed contractors offering them extra equipment rentals, lighting etc.
In order to avoid unpleasant situations, we recommend that you only use the official contractors and service providers detailed in the exhibitors' manual and request an invoice for any work done on your booth.
The organizers' ability to assist in any case of a problem with an unlicensed contractor is limited and this will be at the exhibitor's full responsibility.
In any question or doubt, please contact the organizer's office for assistance.   
Performance bond (for raw space exhibitors only)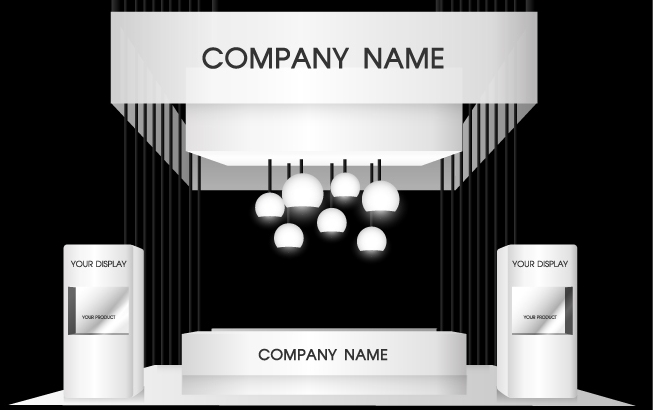 All raw space-only contractors must provide a refundable Performance Bond of ` 25,000 INR-, paid to organizers Messe Frankfurt. This amount will be used towards any damages caused by the contractor during the buildup or teardown of stands.
Any costs borne by the official contractor will be deducted from the bond without prior notice and/or approval. This includes (but is not restricted to) non-completion of work, unpaid orders and venue fees/ fines.
Contractors may not commence buildup before the bond is handed over to organizers Messe Frankfurt

Logistics & freight forwarding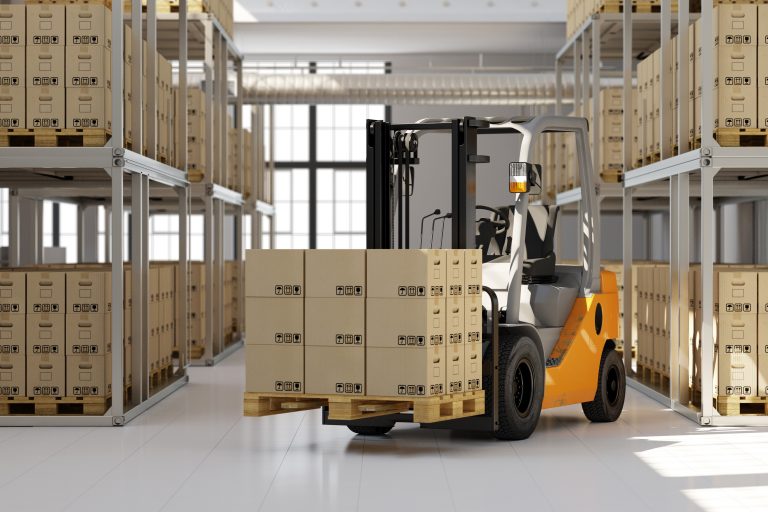 The organisers have appointed and authorised the below mentioned agents as the Official Freight Forwarders and Site Handling Agents for Secutech India 2019. You may contact any of their representatives for any further information or assistance.
PS Bedi Logistics
Ankur Bharadwaj: +91-900 44 07888
Email: abharadwaj@psbedi.com
Pankaj Sharma: +91-97029 49733
Email: mumbai@psbedi.com
Important freight instructions:
Exhibitors should hire only the agent mentioned above for handling their exhibition material or exhibits on site.
1. INSURANCE : Exhibitors must arrange their own insurance cover for their stands/machines and all commodities involved throughout all stages of the Exhibitors, i.e. from arrival on-site to final departure from site.
2. On-Site Handling : Only exhibits which can be hand-carried (not exceeding 50 kg.) by one person may be delivered to/removed from the Exhibition Hall by the Exhibitor. Those requiring mechanical assistance must be handed to the Official Freight Forwarder on-site.
3. Exhibitors should contact either of the official contractor/forwarder  for further details about hire of equipment and Schedule of arrival of exhibits, etc.
4. Exhibitors are requested to contact official freight and forwarding agent for shipment details and charges of shipment to and for their port and on site handling:.
5. The charges are applicable from 09:00 to 20:00 hrs. For services required after these hours, a surcharge of 25% shall be applicable on the above tariff.
6. Exhibitors should instruct their transporter to carry the "Weight Bridge Certificate", to avoid disputes regarding assessment of the weight of the exhibits to be handled.
7. Exhibitors should send product leaflet along-with the packing list to the hired agency to enable them to study the exhibits under movement.
8. Handling of equipment by any other agency, within exhibition complex is not permitted.

Key times & dates
 

Activity

Day and date

Time

 

 

 

 Move In period

Truck entry for delivery of exhibits in raw space stalls

TBA

 00 :01 hrs

 

Possession to raw space stall holders

TBA

00 :01 hrs

 

Possession to shell scheme stall holder

TBA

12:00 hrs

 

Completion of stalls

TBA

18:00 hrs

Final Hall Clearing and set up (carpet, cleaning etc.)

TBA

18:00 hrs

////////////////////////////////////////////////////////////////////////////////////////////////////////////////////////////

 

Exhibition period

Inauguration ceremony

TBA

11:00 hrs

 

Exhibition Opens

TBA

10:00 hrs

Exhibition Ends

TBA

18:00 hrs

////////////////////////////////////////////////////////////////////////////////////////////////////////////////////////////

 

 

Dismantling


Dismantling of shell scheme stall

TBA

Starting from 18:00 hrs

Repacking of Exhibits and emptying rented furniture

TBA

Starting from 18:00 hrs

Disconnection of all utilities

TBA

Starting from 18:00 hrs

Final removal of all stall materials and exhibits

TBA

Before 23:59

Important notes:
No truck /vehicle will be allowed to enter the hall before 20:00 hours on TBA.
1. On exhibition days, exhibitors are permitted to enter the exhibition hall one hour before opening (i.e. from 09:00 hours) and remain up to one hour after closing (i.e. till 19:00 hours) to service their stalls. For security reasons, exhibitors who want to stay beyond closing time must obtain permission from the organizers.
2. Please liaise with the official freight clearing and forwarding agents in case exhibits are arriving earlier or later than the date specified.
3. Exhibitors are responsible for valuables in their booths. Small portable, costly and attractive exhibit items are most at risk of theft, usually after the Exhibition closes each day. The organizer will provide security in the venue, however, exhibitors are advised to keep valuable items locked each day before leaving the exhibition hall.
4. Removal of non-portable and heavy exhibits will not be permitted before "TBA" (after the closure of the exhibition). Please note the exhibits can be removed until 23:59 PM on TBA.
The organizers reserve the right to alter/amend the above schedule. Delays may occur due to operational reasons. Should there be any amendment to the above timetable; an updated copy will be sent to the exhibitors.
Sponsorship & advertising
Companies can sign up for additional sponsorships and advertising opportunities to increase their visibility in the show.