The largest professional exhibition & conference for security and fire & safety industry in India.
The pandemic today has changed the dynamics of both physical and digital security across the globe, augmenting new technology introductions that facilitate safety and contactless mobility.

Amid settling in the new normal and getting business back on track smoothly, commercial establishments and organizations at large have grown to seek advanced solutions for cloud-based operating systems, screening processors, remote surveillance, fire safety and more. 
Supplementing this growth trajectory, the 9th edition of Secutech India expo will serve as a perfect trade platform for you to showcase cutting edge innovations, connect with the right buyers across verticals and get the industry 'Future Ready'. 
Glimpses of past fairs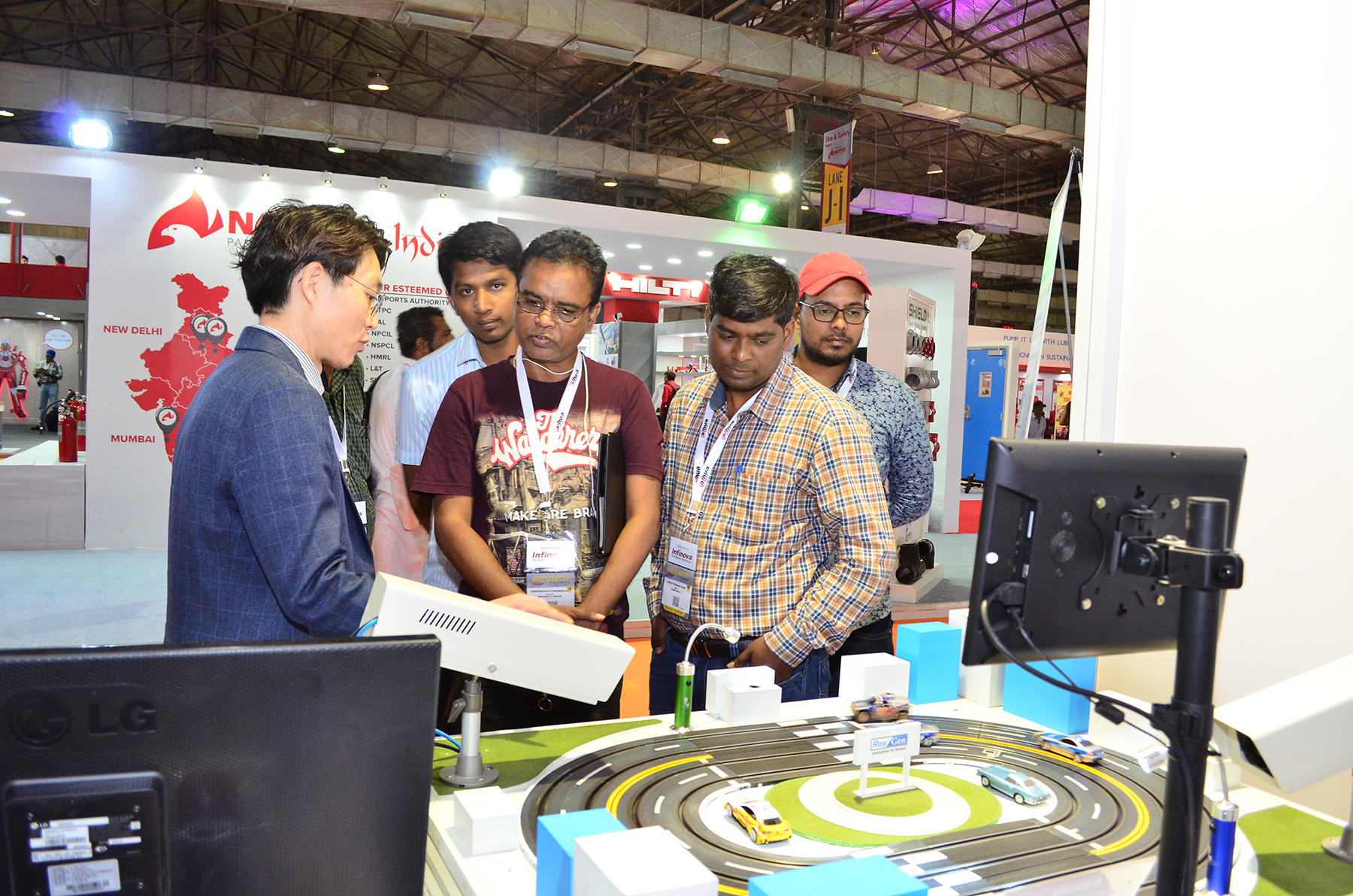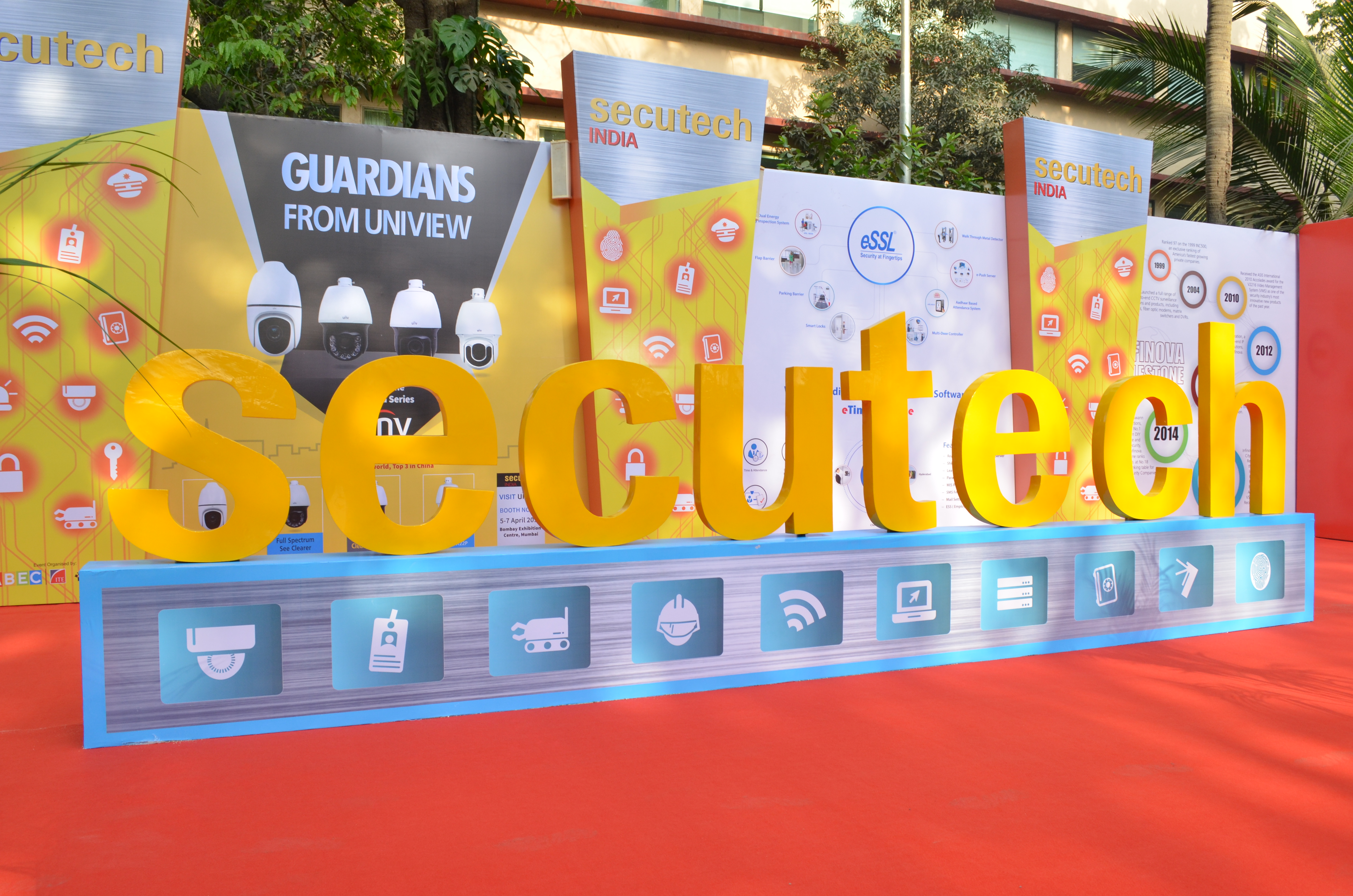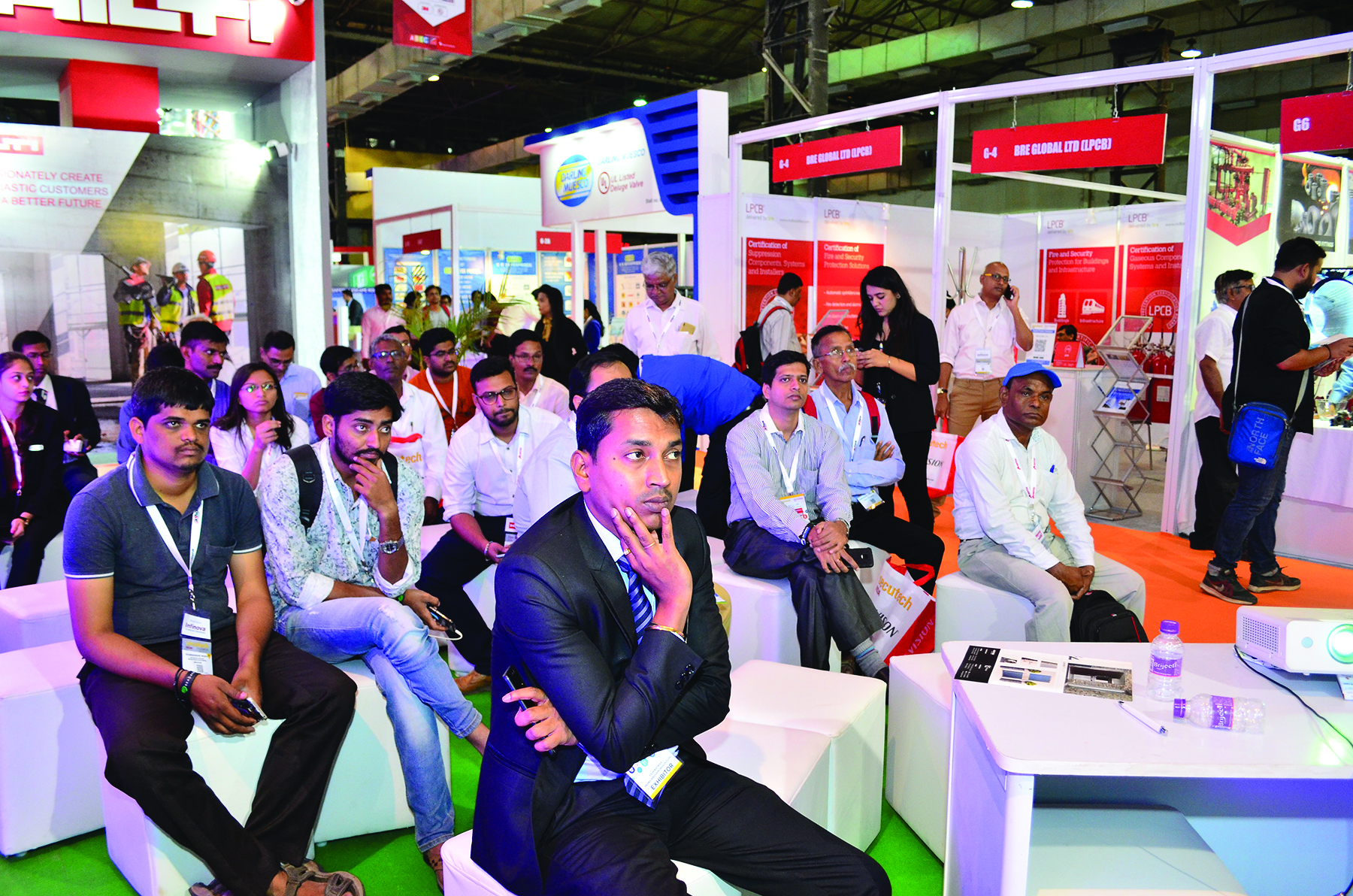 What did people say about Secutech India?
Secutech is amazing, we have been associated with the show since the beginning, for more than 7 years now. Secutech is maturing day by day, we can see good foot fall, quality customers, both B2B and B2C. I am happy that the relevant stakeholders are also coming and increasing in numbers, the show is going in the right direction.
Secutech is one of the largest exhibitions in India and one of the best platforms to showcase our solutions and products to the corporate world. Mumbai being the hub of business, also adds to the significance and relevance of the show. It is a great platform to reach out to diverse groups of customers from different verticals such as real estate, gems and jewelry, transportation, hospitality, education and government.
We are strong in intelligent transportation systems and enterprise sectors and expanding more in SAARC countries. This show is a platform for us to meet all our customers, distributors and our community to help grow the business
The market here is growing faster than western markets. In the coming 2 years, safe cities will drive the security industry forward, video based traffic solutions and video analytics will be in demand.
The objective of this platform is to bring the best in class products – not just in the fire and safety segments, but also in security. The idea is to bring the fire sector together on this platform and bridge the existing market gap.